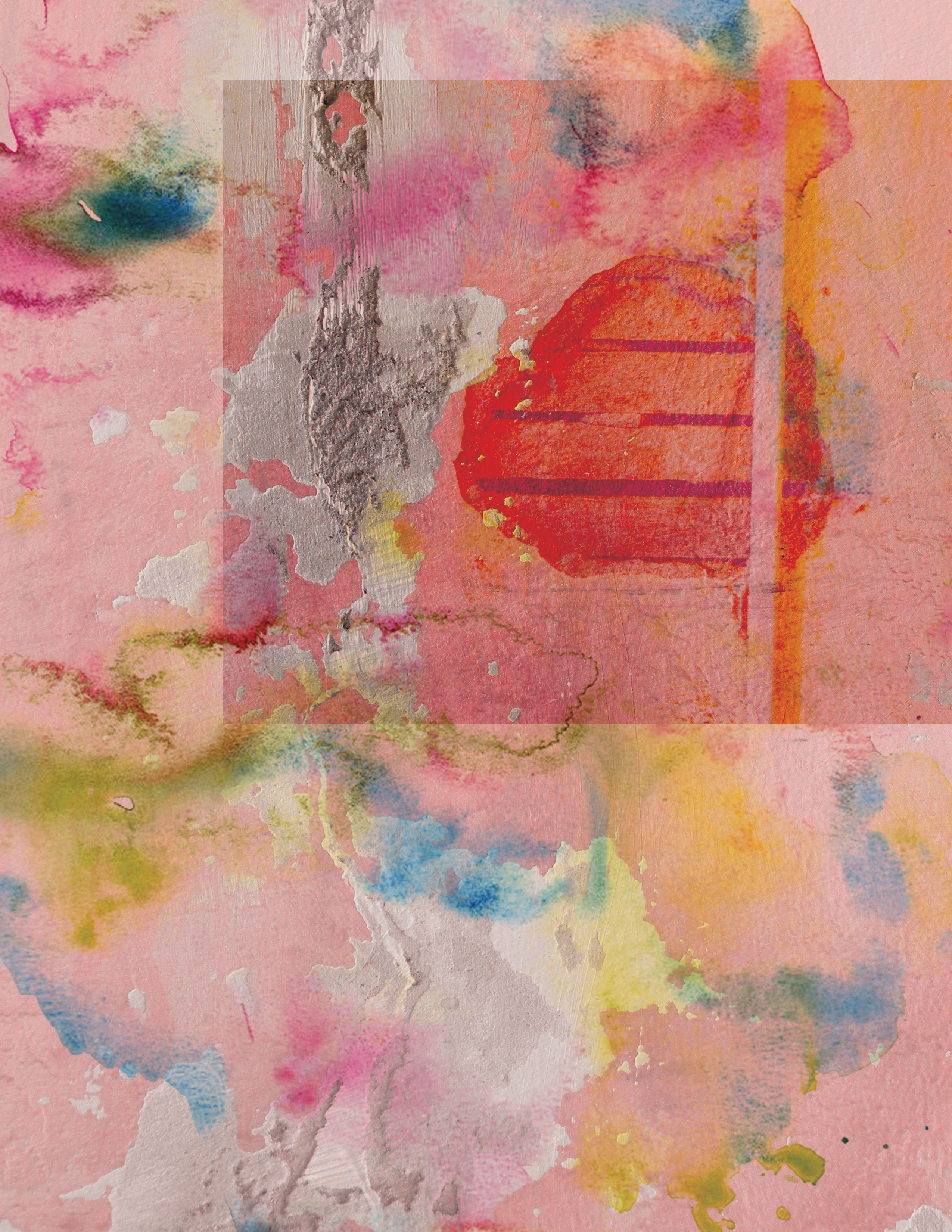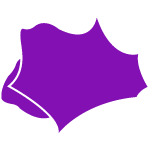 ---
On the corner of Queen and Bathurst, where there now stands a furniture store, there once was The Big Bop. The Big Bop was a three-in-one concert venue that only threw all ages shows and gave any band a place to play, regardless of experience, genre, or talent. Unknown bands, including my own, would play in the same venue that had hosted The Misfits, Alexisonfire, Death From Above 1979, The Matadors, Fucked Up, and so many more great Toronto acts. Our amateur shows would attract the same attention as any other because of the amazing community who practically lived at the venue. January 30th marked the last show ever at the venue, and anyone who had ever been to The Big Bop wanted to see it off.

The lineup for the last show ever at The Big Bop consisted almost solely of amateur bands, many of them unsigned and still in high school. The music started at 2:30pm, I arrived at 4:00, and by 6:00 the venue was at capacity with a massive line to get in. At around 11:00pm, the audience had finished the alcohol they snuck in. The sad truth that the venue they loved and had spent so many great nights at was closing started kicking in. Everyone started going insane. To the brutal sounds of some metal band you've never heard of, people were openly tearing out, punching, and kicking through the drywall. Security stood watching in what I like to think was approval. My friends and I wrote our band names on the wall, each grabbed a chunk of the venue for ourselves, and once the final act had played, we left The Big Bop forever.

I keep this chunk of drywall safe on a bookshelf in my room dedicated to trophies and important objects from my life. It's a physical reminder of my years in high school and contains fantastic memories of growing up. It's my piece of Toronto history and represents the start of my (hopefully) long career in music.
---
---