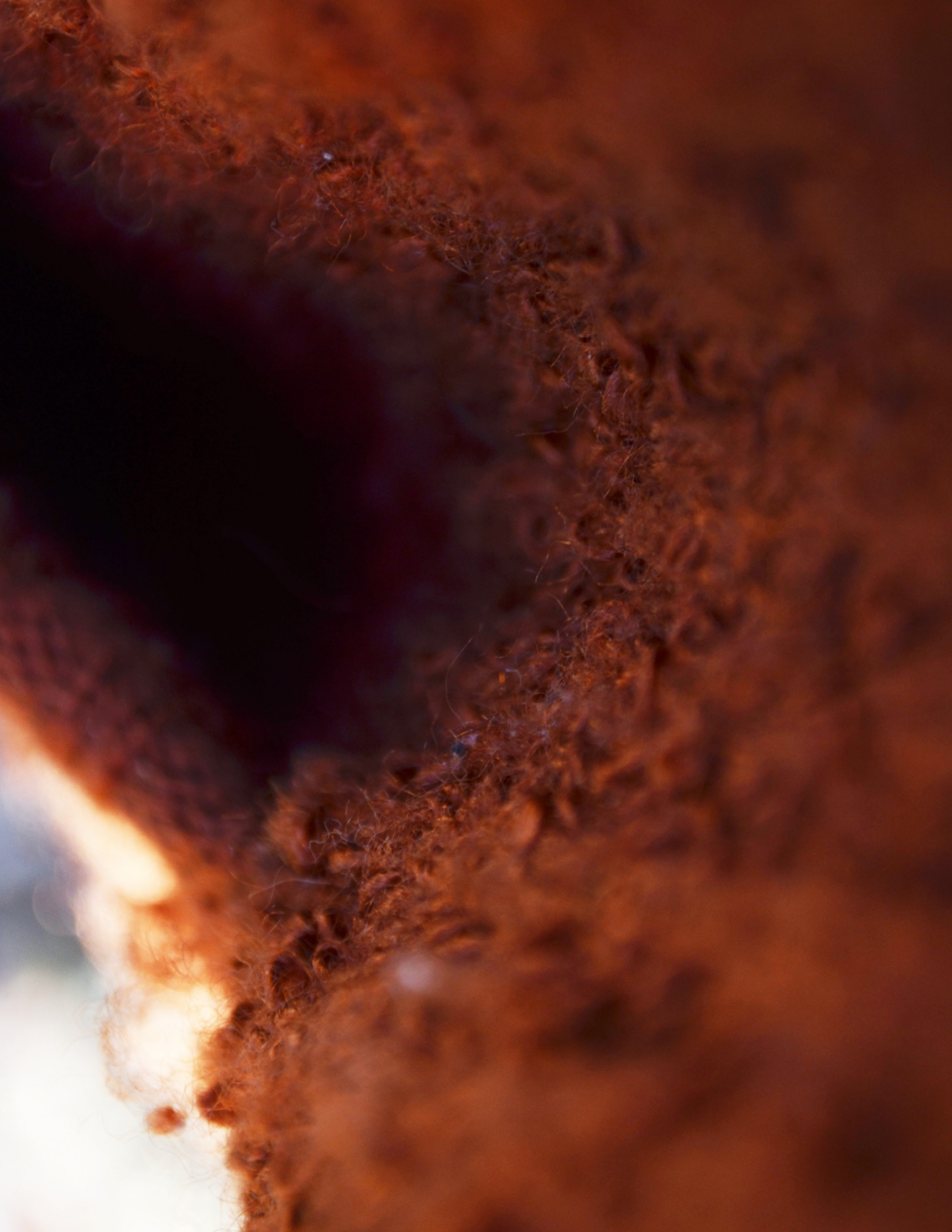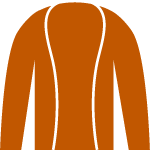 ---
We used to live on a street where all the neighbours were friends. When we moved away (to a less friendly street), we kept in touch with many of our old neighbours. The Plants in particular were a very nice family. The father, Perry, would visit my sister at the Sobey's near our new house pretty much on a daily basis to pick up groceries for Sally, his aging mother who lived close by. Years passed and so too did Sally. My father wanted to help the family in any way he could, so he held a contents sale for the family in her small apartment. At the end of the day, when most of her old belongings had passed into the hands of strangers, I thought about how her memories would live on as these items continued to be used and treasured by others. These new owners may not have known her personally, but that doesn't really matter.

As I left, I noticed a wonderful copper-coloured sweater in her closet. It looked so warm and inviting that I asked if I could take it as my own memory of Sally. The sweater is extremely soft and I often wear it around the house even now.

The first time I wore the sweater, I found a tissue in the left sleeve. I believe its warmth and coziness is reminiscent of a part of her spirit.
---
---