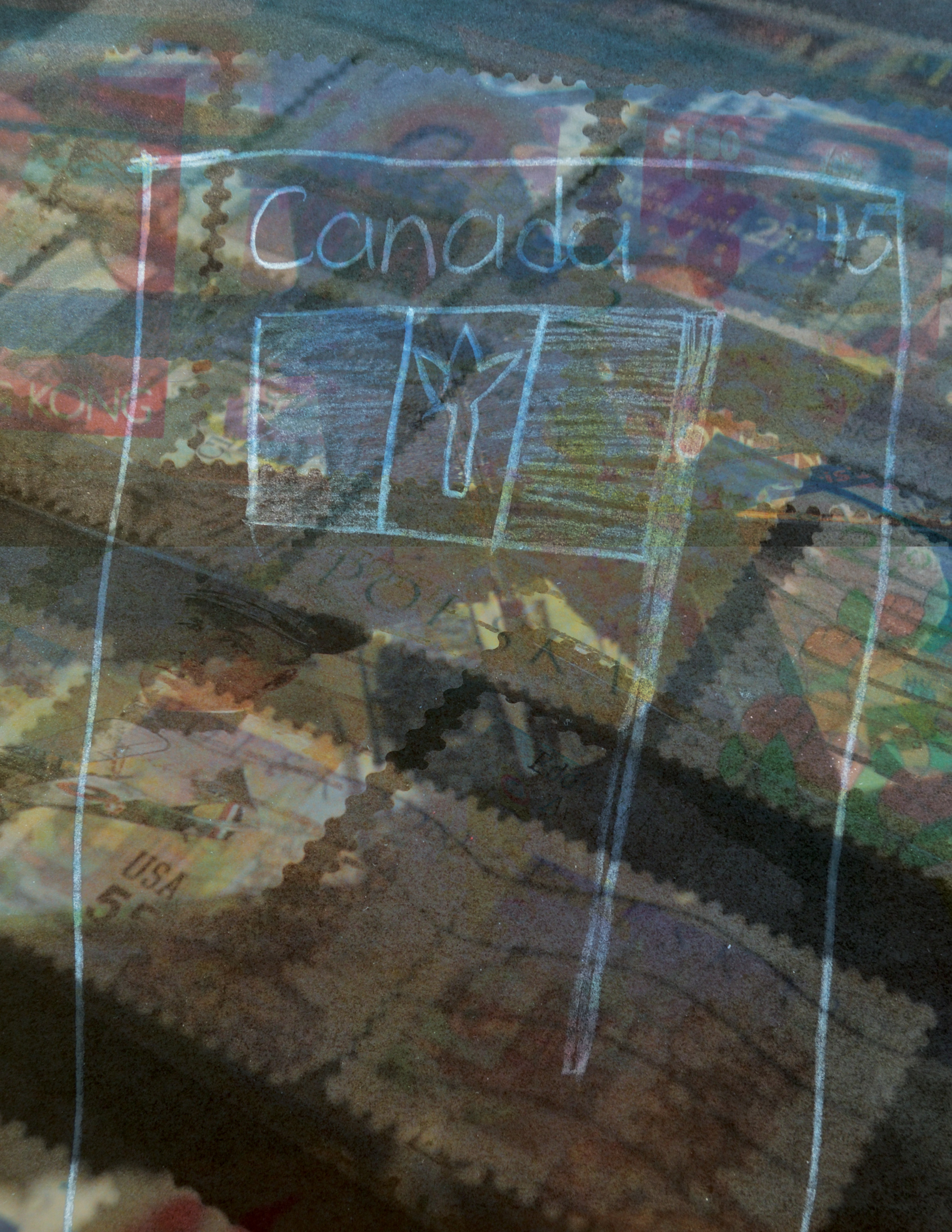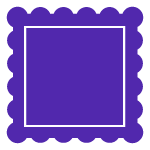 ---
My family is very close. My aunt actually lives next door to me, and we are always spending time together. When I was five, she first showed me her stamp collection. She always loved collecting stamps. My other aunt, her sister, lives in San Francisco and travels around the world quite frequently so it is easy for them to build the collection together.

After more than fifteen years, the album is pretty much full. I was so passionate about collecting that I even drew a stamp on the back inside cover of the album. Once I filled it, I lost interest in collecting stamps, but lately I have been thinking about getting a new one.

There's something really special about getting mail in the old-fashioned way. It's much more satisfying than getting an email or a facebook message. I like collecting stamps because they carry a little sentiment about the letter sender in them. It's not the full message in the letter, but more like a glimpse into the interests and location of the sender. There's something really cool about that. Not to mention, the visual appeal of stamps is so lovely.
---
---