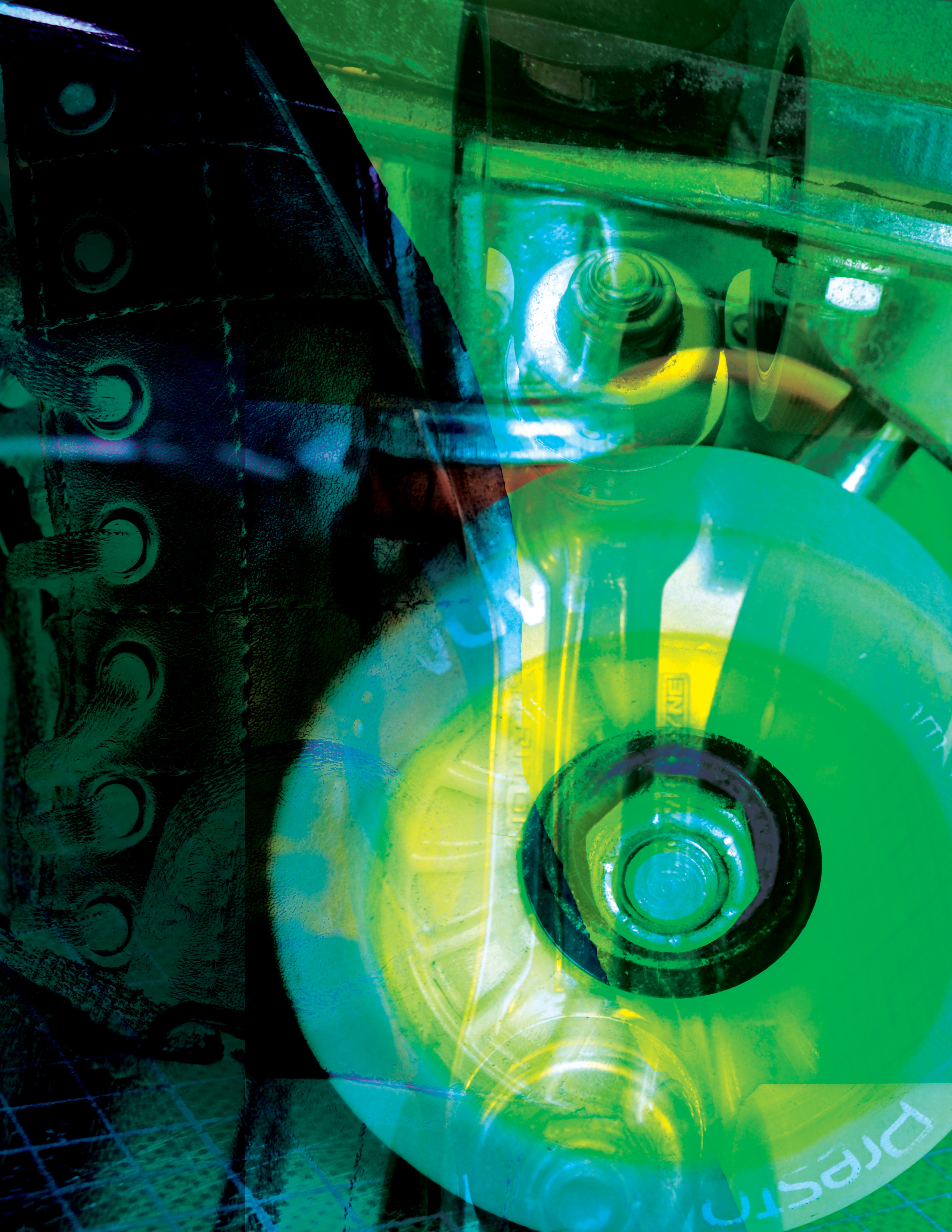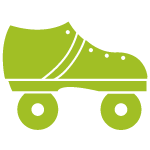 ---
One day, I was listening to the radio and I heard an ad for a rollery derby meet-up happening in Toronto. I have always had a mild interest in roller derby; I love the way women can feel so empowered and really get aggressive on the track. And they look good doing it, too.

I decided that instead of just thinking about it, this time I was going to get into the rink myself. The event was ten days away and I didn't even own any skates, much less know how to use them. I tried in vain to find a retailer in Toronto; there really aren't any. A lot of the equipment had to be purchased online, and with an expensive rush on the order.

Even after all that, I still had to find the right skates. I decided to look on Kijiji on a whim. Wouldn't you know, there was a woman in Toronto selling a pair of skates in my size! I went to meet her at a Starbucks, and they were mine. She told me that she was happy to be able to pass them on to a newbie to the sport, and she wished me luck.

Derby is where I can be as aggressive as I want to be, and show it to everyone. After a ton of practice, I'll be playing my first game soon. I'm ready to roll.
---
---