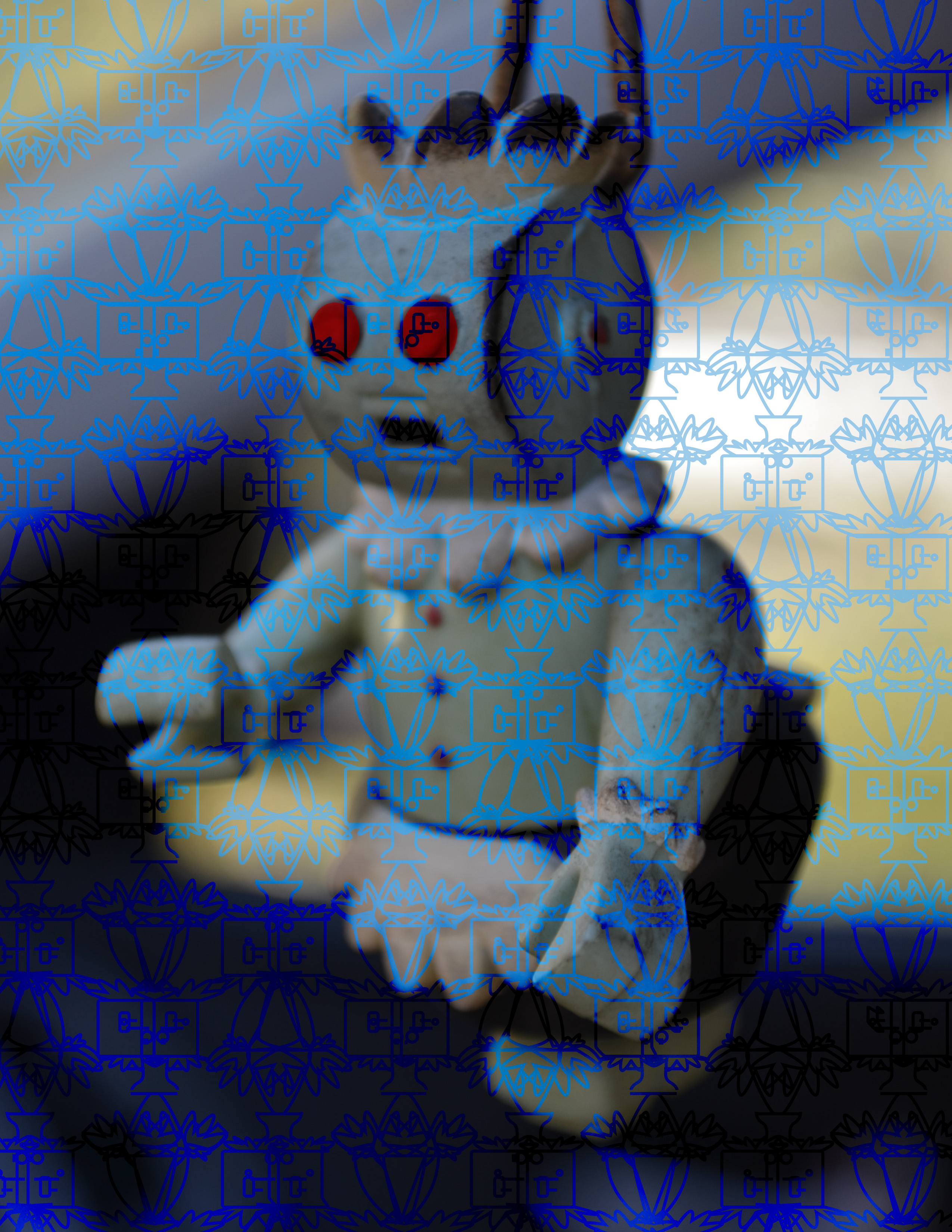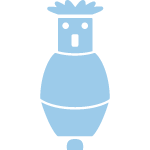 ---
I got this keychain from a toy chest at Swiss chalet with my daughters. I love those nights when we all go out for dinner as a family, which doesn't happen quite as often anymore. It was really cool to be able to pick a toy that my daughters had as well.

I wasn't a huge fan of the Jetsons as a kid but in hindsight, I realize that Rosie is my favourite character. The way she emoted in a weird robotic way, like her mouth lighting up or the dials in her eyes turning, was so funny. And the way she was dressed like a maid, kind of like Hazel. Rosie was the underling, but she also had the snappiest lines in the whole show.

I keep Rosie hanging from my rear view mirror. She always faces forward and has been my low-budget GPS through four cars and at least twice as many years. I like the way she dances when the car is moving.

Obviously, it's not just the character that the toy symbolizes. My favourite thing about Rosie is that she reminds me of my daughters' childhoods and being together as a family. I like to keep little items as memories of pleasant experiences.
---
---