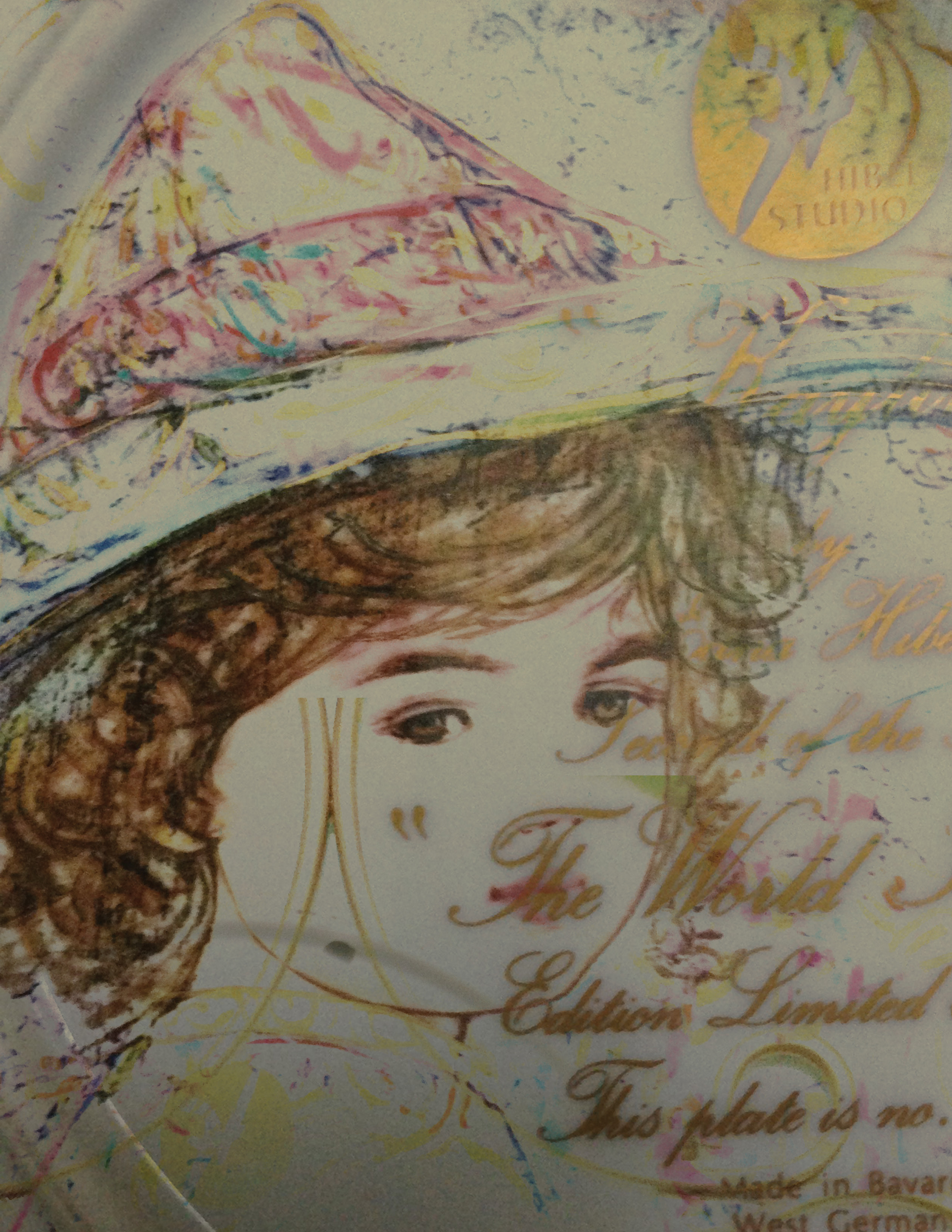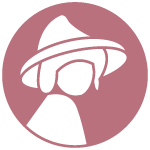 ---
My grandmother used to run an antique shop in Montreal. She would sell all sorts of things like old knick knacks and odd furniture. One common item in the shop was series of plates. She had all sorts of decorative plates in sets of two, three, four, or on their own.

When her daughter, my mother, turned sixteen, my grandmother gave her a beautiful set of four plates. These plates depicted a young woman named Leia and her family. Leia is my mother's hebrew name, so of course she equated the images of the plates to what her own family might look like one day. One plate showed Leia by herself, two plates showed images of her family, and the last plate depicted a young girl with curly brown hair. The back of the plate reads "Kaylin" – the daughter of Leia.

In 1989, my mother married my father. Only two years later, they moved to Toronto to start a family. When I was born, my mother thought about the plates she loved so dearly and about the fact that I was born with a thick head of curly brown hair. She decided to name me Kaylin because I reminded her of her beloved set of plates. She bestowed the plates to me and I still have them today.
---
---