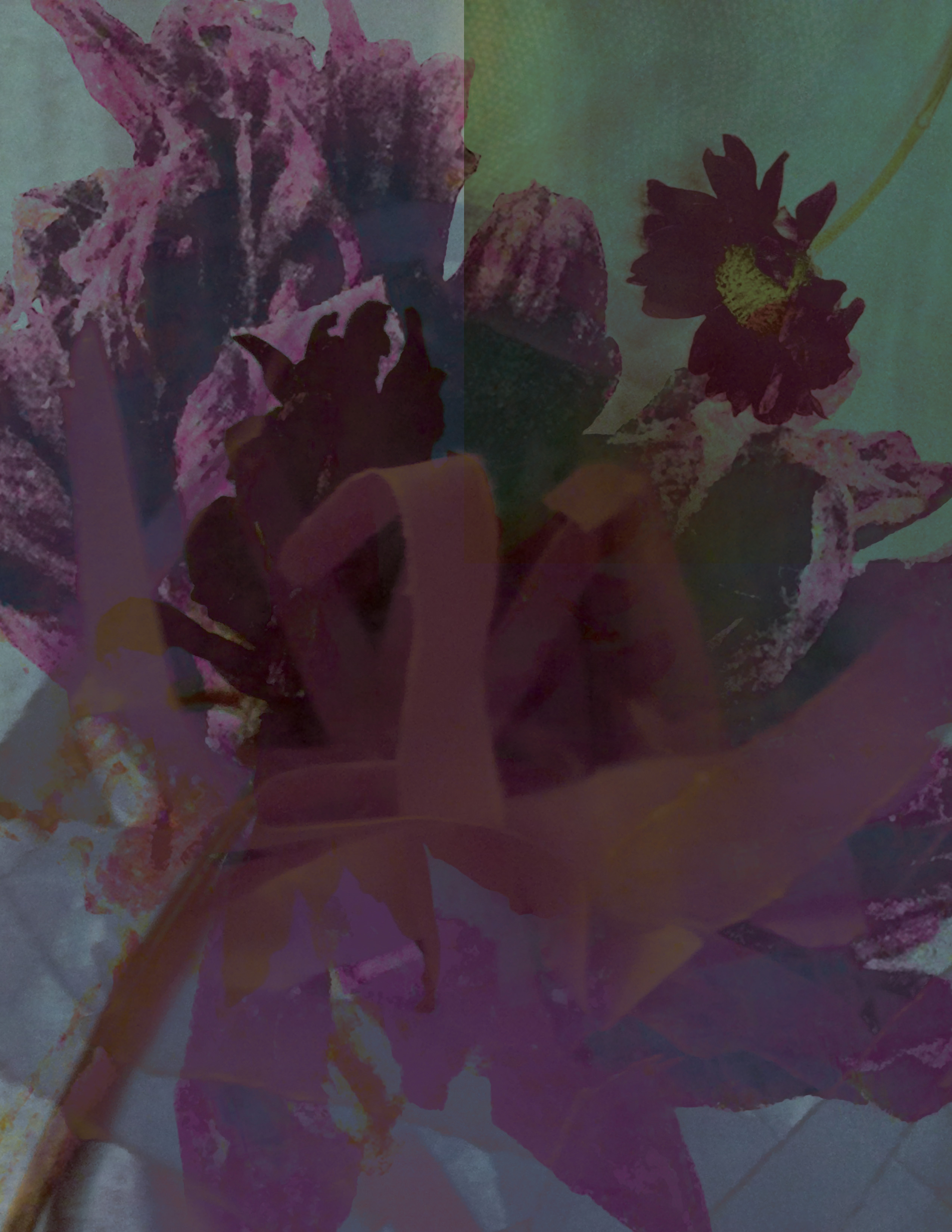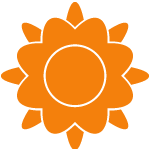 ---
I try to go to Nuit Blanche every year. I love the idea of a huge city-wide art festival, much of which is delightfully accessible to the public. Planning for such an event can be challenging, considering I usually go with a group of people and everyone wants to see different things.

During the 2013 Nuit Blanche, as I was exploring the installations with some friends, I noticed that a few of them were slowing down and complaining about being tired. As I know from experience, when one person starts to complain, soon everyone will begin to feel tired and the night may end shortly after that. As I predicted, my friends began to fall away from the group.

I was focused on making it to sunrise for a number of reasons. First of all, it is the goal beyond all goals for Nuit Blanche. While many people attend every year, there are a select few who make it the full twelve hours. Second, I wanted to end at an exhibit in which people had been cutting up yellow strips of paper all night, until they threw them up in the air to coincide with sunrise and the end of the festival.

As I trudged my way through the crowd to my last stop, I was beginning to feel the fact that all my friends had ditched me for their warm beds, and that perhaps I should have followed suit. And then, the sun rose. I had been under the impression that the yellow strips of paper were going to be thrown in the air by everyone who was present at the installation, but to my dismay only the cutters of the paper were allowed to throw them. The event was sub-par.

As I took the subway home at 7:00 in the morning, I felt tired, cold, and a little cheated. I was just about to take a vow never to attend Nuit Blanche again, when something wonderful happened. A girl came up to me, holding a tiny burgundy flower. She smiled at me and told me that the flower was the same colour as my scarf, and handed it to me. This one small act was worth waiting up all night for a dumb confetti party.

I dried the flower and keep it where I can see it when I need a reminder of the good in the world.
---
---